So what went wrong with California sports betting?
iGB Op-Ed: Both Prop 27 and 26 look like they are headed to defeat in next week's vote; Zak Thomas-Akoo asks what went wrong, and how can industry learn to better sell itself to the electorate?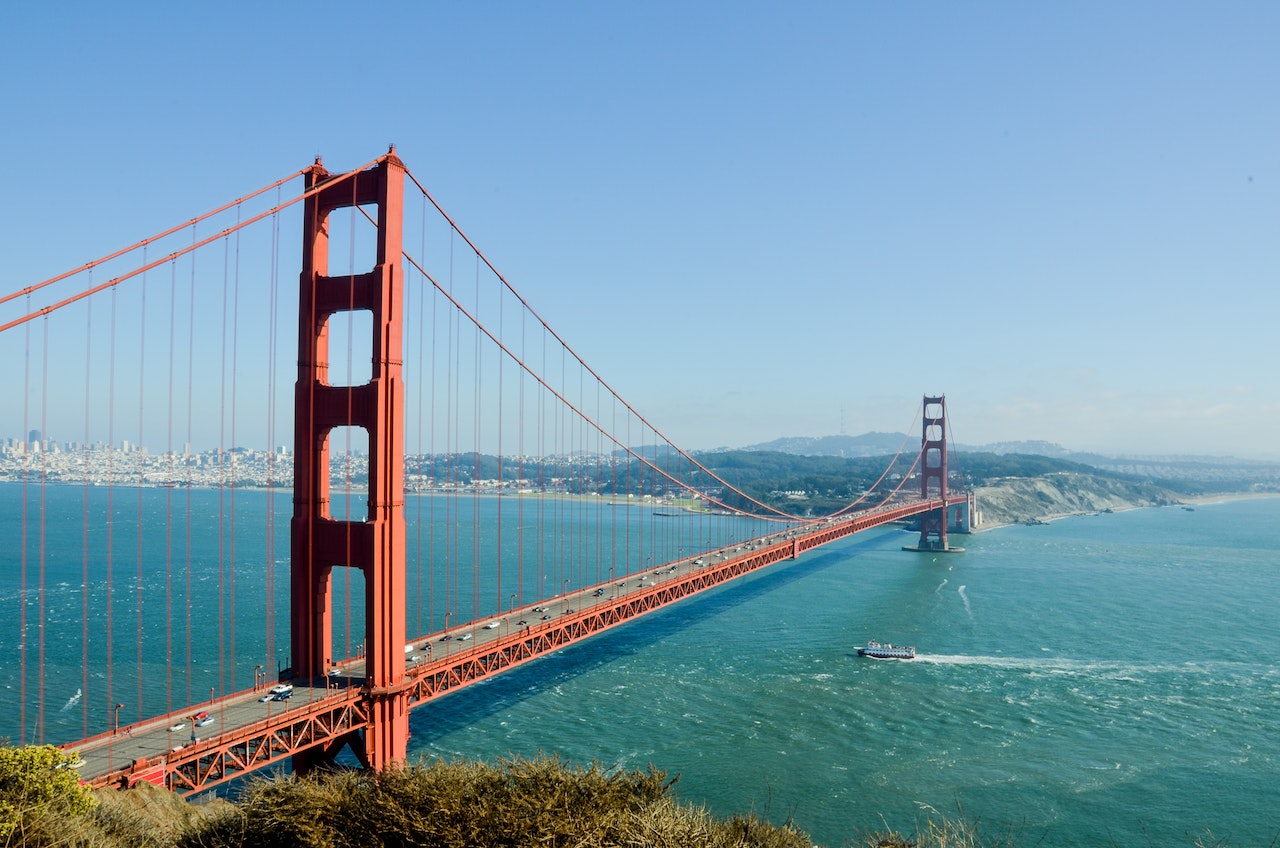 With 39.2 million people, California is the most populous state in the union. If it was an independent country, it would have the fifth largest economy on earth. The state is home to the jewel of the global modern economy, Silicon Valley; has one of the potent network of colleges on the planet and is the site of America's second city, Los Angeles. But it's looking like it none of that wealth will be flowing into sports betting anytime soon, as the states duelling sports betting proposals are both likely headng for defeat.
According to polling by the Berkeley Institute of Government Studies (IGS), both ballot initiatives are underwater: The tribe-led Proposition 26, for retail betting only, is down 31% for to 42% against, while the commercial-led effort – which would permit online betting – trails an eye watering 27% for and 52% against.
"We absolutely live to fight another day," said FanDuel CEO Amy Howe at G2E, acknowledging the likely failure of Prop 27.
California sports betting goes belly-up
Failure in California will cost industry dearly. But it will not be the result of an accident either.
It will be the result of a badly conceived strategy that divided the gaming industry against itself, caused a bitterly divisive ad war that poisoned sports wagering in the eyes of the electorate, confused many and ultimately failed to lay out a positive vision of its case.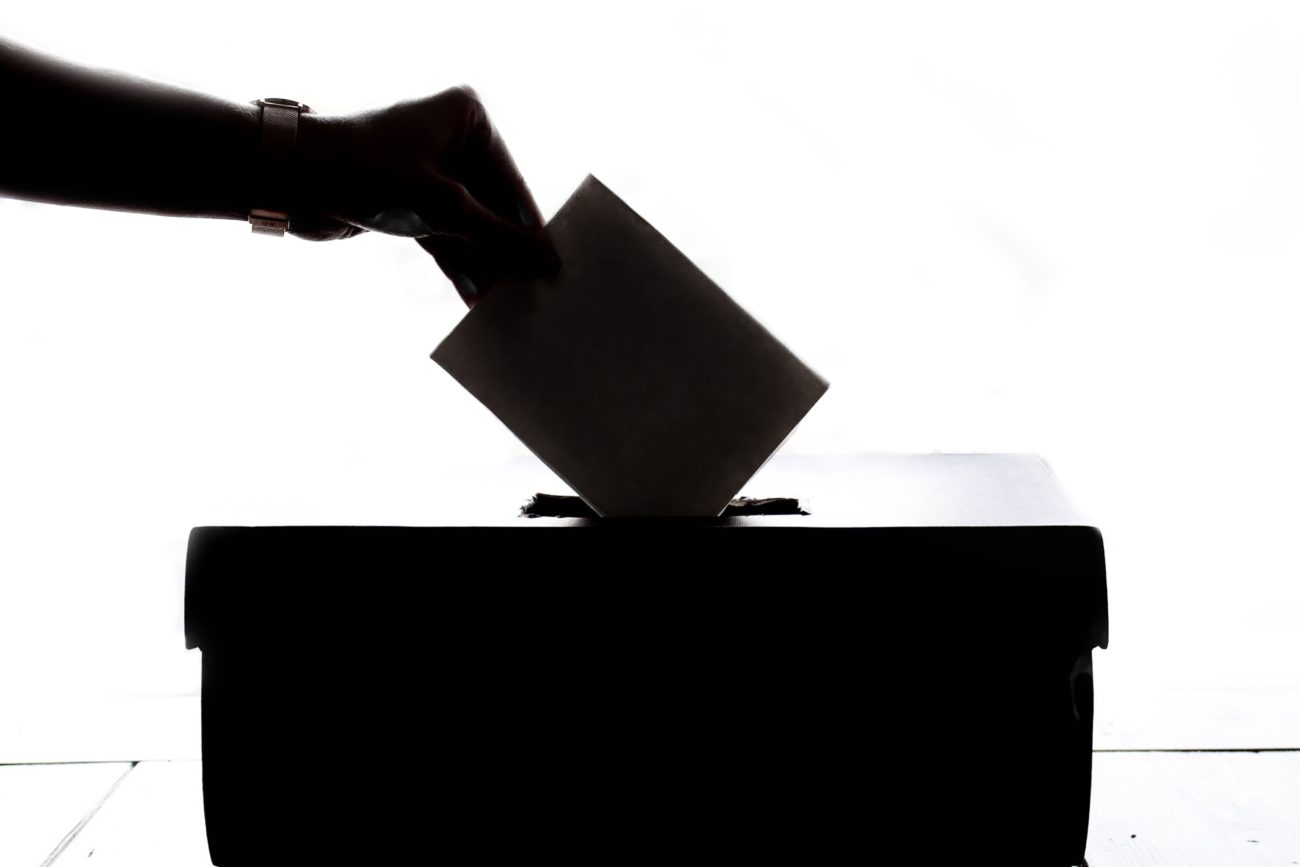 Proposition 27's failure will be the result of a disingenuous messaging campaign that was deceptive about its true purpose and took the voters for fools – a catalogue of unforced errors that will damage the cause of sports betting for years to come.
It falls on the industry to ask itself what went wrong, why did it happen – and how can we do better next time?
A house divided
It very hard for commercial gaming operators to take on the tribes at the best of times, and in California it proved impossible.
"They were warned," said Victor Rocha, chairman of the National Indian Gaming Association told the Washington Post
"It's one of those things in gaming where it's like, you know: Don't stare into the sun, you look both ways before crossing the street, and you don't f— with the California tribes."
One of the truly staggering titbits from the Berkeley IGS report is that voters who were exposed to more ads were less likely to support either ballot initiative.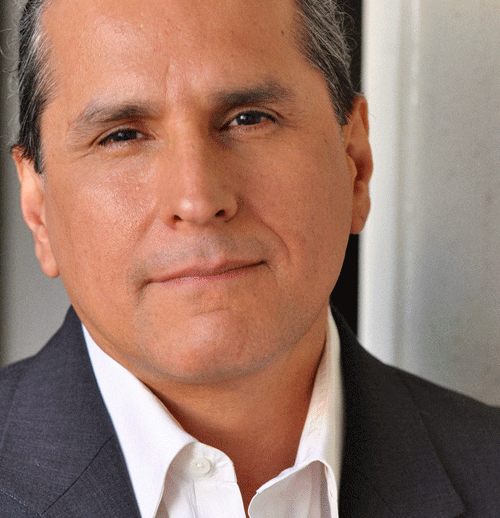 This is a consequence of the intensely negative character that the campaign took, especially in its latter phases, a natural result of industry being at war with itself. In all, $400m dollars were spent by the industry interests in California, all to just make voters more sceptical of sports betting.
The fact that the Tribes would oppose proposition 27 was no secret, and something that the sector needed to take into account. The commerical-led effort could have been designed in such a way to accommodate tribal interests.
The path to legalisation often led this way in many states with significant gaming tribes, wherein tribal access to the market formed a key part of the law. Even if the two factions were unable to spell out a deal of this kind, the failure to hand out an olive branch caused the tribes to fight back with a vehemence and a unity that the operators had no response to.    
The tribes appeared to win the ad war, successfully painting the commercial sector as a bunch of out-of-state corporate interests running a disingenuous campaign. And with a focus on defending the status quo, the reosurces used to fight Proposition 27 meant it was harder to simultaneously devote energy to pushing Prop 26.
And it didn't help that the tribes were not wrong about Prop 27's campaign.
The campaign to end homelessness
The full name of the ballot proposal that the electorate will be voting on is "California Proposition 27, Legalize Sports Betting and Revenue for Homelessness Prevention Fund Initiative." Homelessness is an endemic problem California, an issue exacerbated by the state's escalating housing crisis – and putting sports betting revenue towards it is indeed a worthy cause. But Prop 27 was not exactly the product of campaign solely designed to remedy this.
People have noted that many of Proposition 27's ads barely mentioned sports betting at all, focusing entirely on the funds to homelessness. The main committee supporting the ballot initiative, Californians for Solutions to Homelessness and Mental Health Support, a Coalition of Housing and Mental Health Experts, Concerned Taxpayers and Digital Sports Entertainment and Gaming Companies – shows a campaign that was not entirely honest about what it was doing.
Californians can tell when they are encountering a disingenuous and not entirely honest message: they're almost experts in dishonesty.
If the operators are to be successful the next time around, they need to ensure that they can make the case for sports betting on the merits, not hiding what they are really about.
California sports betting: here we go again
Operators have already signally that they intend to make another go of it in 2024 – the next time they will have a chance. The failure of this campaign, while painful, points the way for future success. The first lesson is that the Californian gaming tribes are too powerful an group to be shut out, and must be accommodated and if possible should be part of any agreement.
The second lesson is to make a positive case for your proposition that deals with it on the merits, and does not obscure what it's really about. What's wrong with the message that people enjoy betting?
A tribal-operator coalition fighting an honest and optimistic campaign would be a mighty thing indeed – and it's what industry should aim for if it ever intends to make a cent from sports betting in the Golden State.   
Source: Read Full Article