Salta Extends Gaming Allowances for 10 Years
The Argentine province of Salta will extend its gaming allowances to key companies for another ten years according to two recent public decrees. Before the publication of the decrees last week, those involved in the industry had feared that the expiration of these licenses would occur as soon as 2024.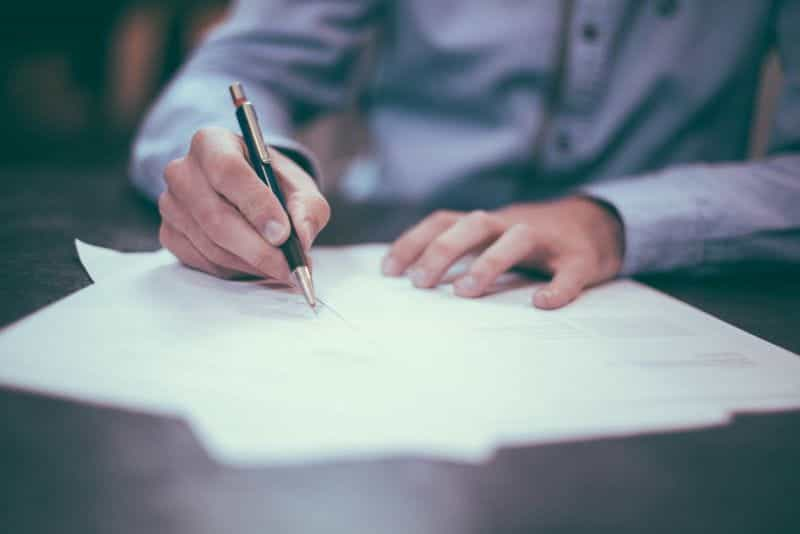 The Argentine province of Salta has extended is licenses for four companies for a period of ten years. Scott Graham/Unsplash
Who will benefit from the extension of gaming allowances in Salta?
The public decrees, which were signed by the Minister of Production Martín de los Ríos and the deputy governor of Salta Antonio Marocco, were important news to the gaming industry of Salta as a whole, as well as two four specific companies: New Star, Tecno Acción Salta, Gammalink and New Gaming.
These four firms, which run both casinos and other gaming services in the Argentine province of Salta, would have seen their licenses or "concessions" expire in 2024. Though it is unlikely that the allowance would have been allowed to expire with no warning, it was important for the firms to receive notice now so that they can make proper preparations in advance of the 2024 deadline.
Now, thanks to the decrees which were shared in the Official Gazette of Salta, the firms have plenty of time to prepare in accordance with new regulations set out by the provincial and federal government. The new requirements are thanks to an organization known as the Recreational Activity Reorganization and Reconversion Program.
According to the regulatory decree, the program sets out some new regulations that any gaming houses and providers in the province will have to abide by. They constitute a range of changes from the acquisition of special technical machinery to keep up with international standards for slot machines and other gaming machines, to building renovations.
Furthermore, it stated that new employees might be necessary to carry out all of the changes. The decree explained that because of all of this, it was vital to give the companies extra time to sort out how they will address the new program rules. For example, gaming machines are often brought in from outside of Argentina, building projects require proper permitting, and employees need time to be trained. All in all, time is an important commodity which cannot be overlooked in this process.
Though it was not stipulated in the public decree, it is possible that part of the changes in building requirements have to do with Covid-19 concerns. Many casinos have had to take this into account when reopening their brick-and-mortar locations. The hiring and training of new staff has also been a necessity post-pandemic.
All decrees affecting these four companies are 250, 251, 252 and 253, and have been endorsed by Martín de los Ríos, Antonio Marocco, and secretary general Matilde López Morillo. They were likely eager to sign also due to a recent legal issue with Casinos Austria, wherein the province of Salta had to pay compensation due to a premature halting of their license.
Responsible gaming takes off in Salta
Salta recently made news by passing a responsible gaming bill. Its Chamber of Deputies voted in favor of creating a series of campaigns for the promotion of responsible gaming in the region. These would include advertising campaigns across a variety of media, but also hotlines for people concerned with compulsive gaming as well as education for people of the province.
Local gaming corporations would also be required to provide resources to their customers. A self-exclusion registry would be made available to civilians who want to have a boundary from gaming halls.
Source: Read Full Article