GeoComply taps Meta alumni as CTO
Regulatory technology business GeoComply has announced that it has tapped former Meta director of engineering Vadim Jelezniakov as its new chief technology officer.

Previous to joining GeoComply, Jelezniakov worked at a number of blue chip US corporations including Google, Amazon and the New York Times. During his career, he has worked within product development, specialising in developing and managing scalable technology platforms.
In his new role, Jelezniakov will oversee the business's overall technology strategy, directing the development of new products and services.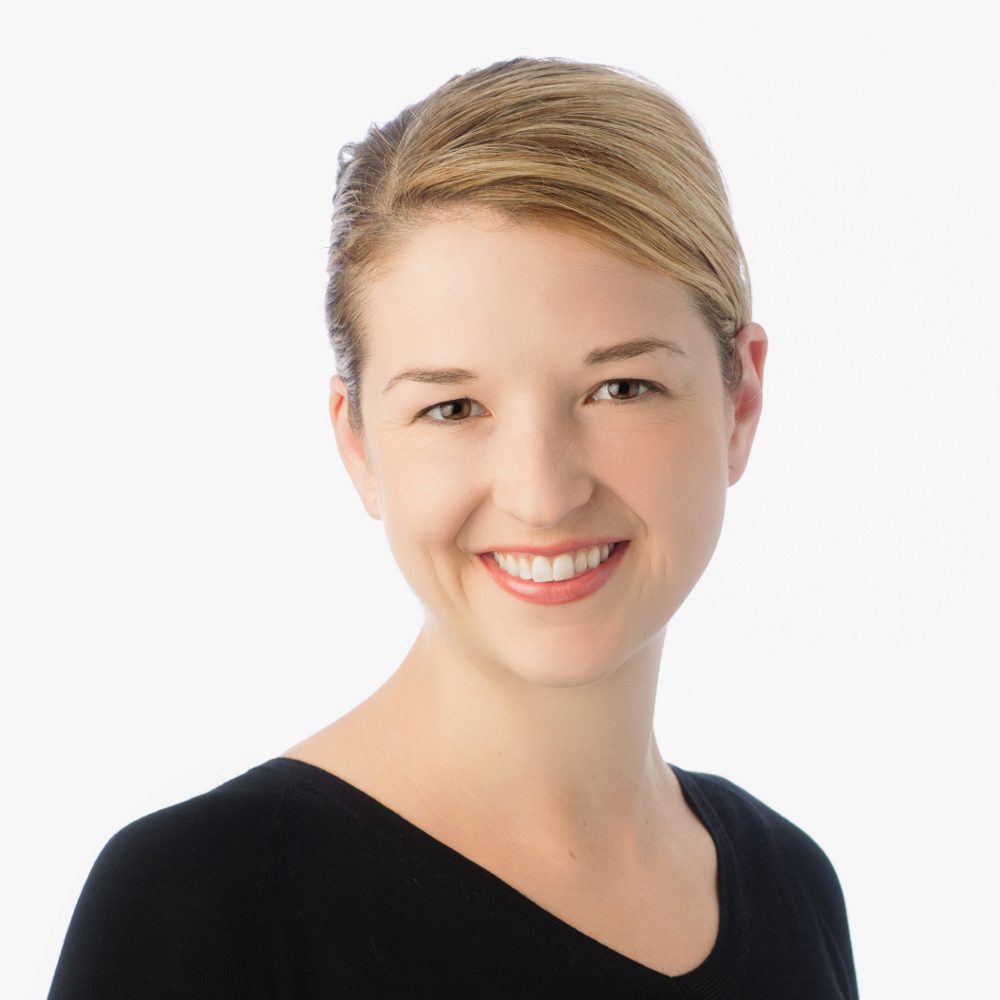 "We are thrilled to have Vadim join our team," said GeoComply co-founder and CEO Anna Sainsbury. "With his impressive track record of innovation and leadership in the technology industry, I am very confident that he will help us continue to grow and stay ahead of the competition."
"I am so excited to join GeoComply and work with such a talented and dedicated, industry-leading team," said Jelezniakov. "My goal is to help drive innovation and growth in new and existing market verticals by leveraging new technologies and developing products and services that meet the evolving needs of our customers.
"This truly is a once-in-a-lifetime opportunity to scale a market-leading company."
Source: Read Full Article