FATF boots Russia from body while Gibraltar remains on grey list
The Financial Action Task Force (FATF), a global anti-money laundering monitoring organisation, has announced that the Russian Federation will be expelled from the body, while Gibraltar remains on its grey list.

In a statement, the FATF said Russia's invasion of Ukraine and the continuing attacks "unacceptably run counter to the FATF core principles aiming to promote security, safety, and the integrity of the global financial system."
"Considering the above, the FATF has decided to suspend the membership of the Russian Federation," the statement continued.
The organisation also argued that Russia's invasion represented a "gross violation" of the commitments to cooperation that make up the FATF Standards – rules that all members must agree to implement as a condition of membership.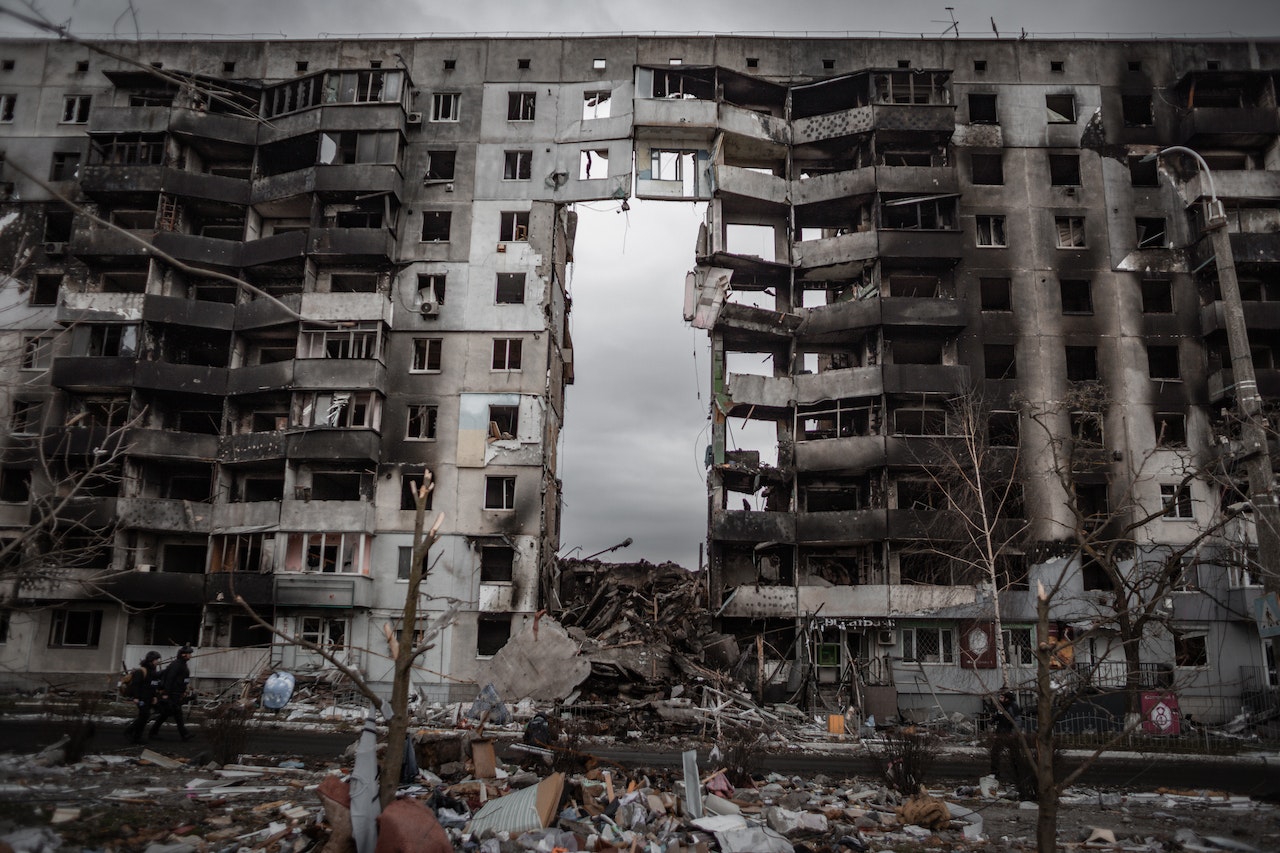 Despite Russia's expulsion from the FATF, the country will remain a member of the Eurasian Group on Money Laundering (EAG), and will be expected to maintain its financial obligations.
The FATF said it would continue to monitor the situation and consider whether these restrictions should remain in place at each Plenary meeting.
The decisions were taken following the conclusion of the second Plenary of the FATF under the Presidency of T. Raja Kumar of Singapore in Paris.
The watchdog includes members from over 200 jurisdictions from across the world.
Gibraltar remains on list
The FATF also confirmed that Gibraltar would remain on its grey list.
The British oversea territory and major global online gambling hub was added to the FATF list of jurisdictions of increased monitoring following the watchdog's June Plenary. The same meeting saw Malta removed from the list.
On that occasion, the FATF stated that Gibraltar's status as a locus of gambling activity was a major factor in its decision, in particular taking aim at the local government's failure in "applying sufficient fines for anti-money laundering failings".
In the FATF's report, it highlighted the territory's high-level political commitment to work with the watchdog and strengthen its anti-money laundering and counter-terrorist financing regime.
The body also outlined the good work in this area which has meant service providers, lawyers and gaming businesses there are now using a range of effective sanctions for AML and counter terrorist financing failures.
This has meant, in practice, more enforcement actions, financial penalties and the publication of specific cases.
However, the task force opted not to remove Gibraltar from the grey list on this occasion. In the organisation's report it pointed the way forward.
"Gibraltar should continue to work on implementing its action plan to address its strategic deficiencies, including by showing that it is able to pursue more final confiscation judgments commensurate with the risk and context of Gibraltar," said the FATF.
Source: Read Full Article