EGBA: 50% of customers used at least one safer gambling tool in 2021
The European Gaming & Betting Association (EGBA) reported that the number of its member's customers that used at least one safer gambling tool in 2021 increased to 14.9 million.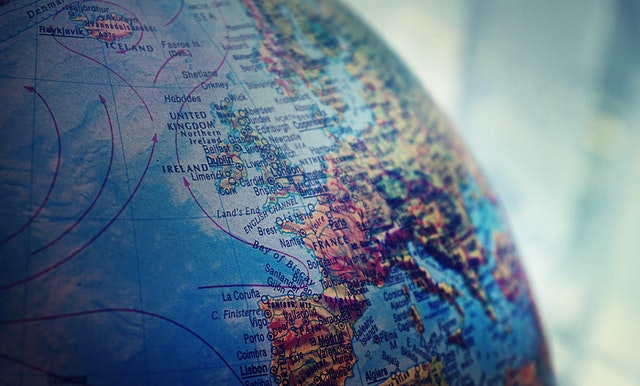 This is a 50% rise.
The news comes with the release of EGBA's 2021-2022 sustainability report.
The body also noted that 38 million safer gambling communications were sent to users in 2021, a 123% increase. Personalised and targeted messages accounted for more than 20 million of the total, rising 19.7 million year-on-year, while generic communications rose by 9% to 15.5 million.
"We're pleased to see that our members are communicating more than ever to their customers about safer gambling and, importantly, in a significantly more personalised and targeted way," said EGBA secretary general Maarten Haijer. "This is all part of their efforts to promote sustainability and a strong culture of safer gambling."
"Meaningful progress has been made, and it is pleasing to see our members reinforcing their efforts by funding more research, introducing innovative new strategies, and investing in the latest tools and technologies to promote safer gambling.
"The personal commitment of the CEOs to achieve this progress is vital and shows that our members take our collective sustainability drive seriously."
Members of the EGBA contributed €499m to a variety of European sports during the period, a rise of 22%. This was done through sponsorship or streaming rights.
"The sector should deepen its cooperation with the research community, experts by experience, harm prevention organisations, and technology providers so that it can more effectively identify the signs of possible at-risk behaviour, and the best tools to prevent it from developing in the first place," added Haijer.
"Cooperation between industry bodies on safer gambling is also crucial and it is encouraging that the European online gambling associations platform, which we jointly established with national associations in 2019, continues to grow."
In April, the EGBA warned of"significant differences" in problem gambling measurements, between European countries – making like-for-like comparisons difficult.
Source: Read Full Article